In fact, we've helped thousands of drivers contest their traffic tickets and completed thousands of Trial by Written Declarations. (many of which were road sign violations)
You didn't see the stop sign or other sign that was conveniently very difficult to spot while driving.
You wouldn't purposely run through a sign if you saw it, so this is extremely frustrating. You've always been a safe driver that follows the rules. It's crazy that they want to punish you like this. Don't they have actual bad drivers to give traffic tickets to?
Well, you surely aren't one of these bad drivers and you don't deserve this sign violation ticket.
So you probably searched "How to beat a sign violation ticket" and you came to us. That's because we at TicketBust specialize in helping you dismiss unfair traffic tickets.
You may never heard of Trial by Declaration, but it's one of the California traffic court system's little known secrets. It's the best way of challenging your stop sign or other traffic ticket without ever going to court or hiring a lawyer.
If you succeed, it helps you keep your driving record clean and your insurance rates from going up. It takes away the entire headache of getting a traffic ticket.
In over 18 years TicketBust has helped THOUSANDS of drivers contest their traffic tickets and completed THOUSANDS of Trial by Written Declarations.
TicketBust has helped tens of thousands of California drivers fight their traffic tickets. And, we can help you too!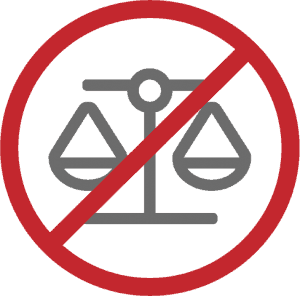 NO GOING TO COURT
Vehicle Code Section 40902 allows you to contest tickets in writing, without having to make an appearance in court. It's called Trial by Written Declaration, and our system helps you use it.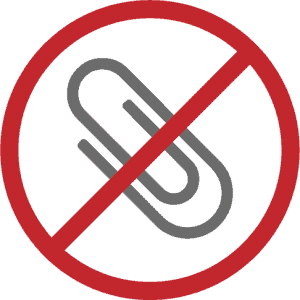 NO PAPERWORK
You answer questions about your ticket and our system completes all the paperwork for you. We've been doing this for years, and our system provides you with all your completed defense documents.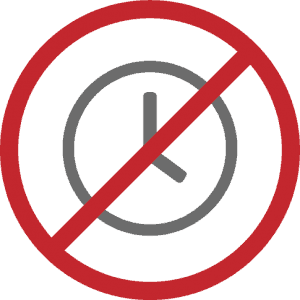 NO WAITING
Once you enter your information about your ticket and answer all the questions, your defense will be prepared. All you have to do is mail it in (the court won't let us mail it for you).
What Our Customers Are Saying:
Get Started Now and Save $30