22350 VC – California Vehicle Code 22350

22350 vc – Unsafe Speed
Definition of California Vehicle Code 22350 vc
California Violation Code 22350; So, you've got a red light ticket? Ticketbust can help you fight it.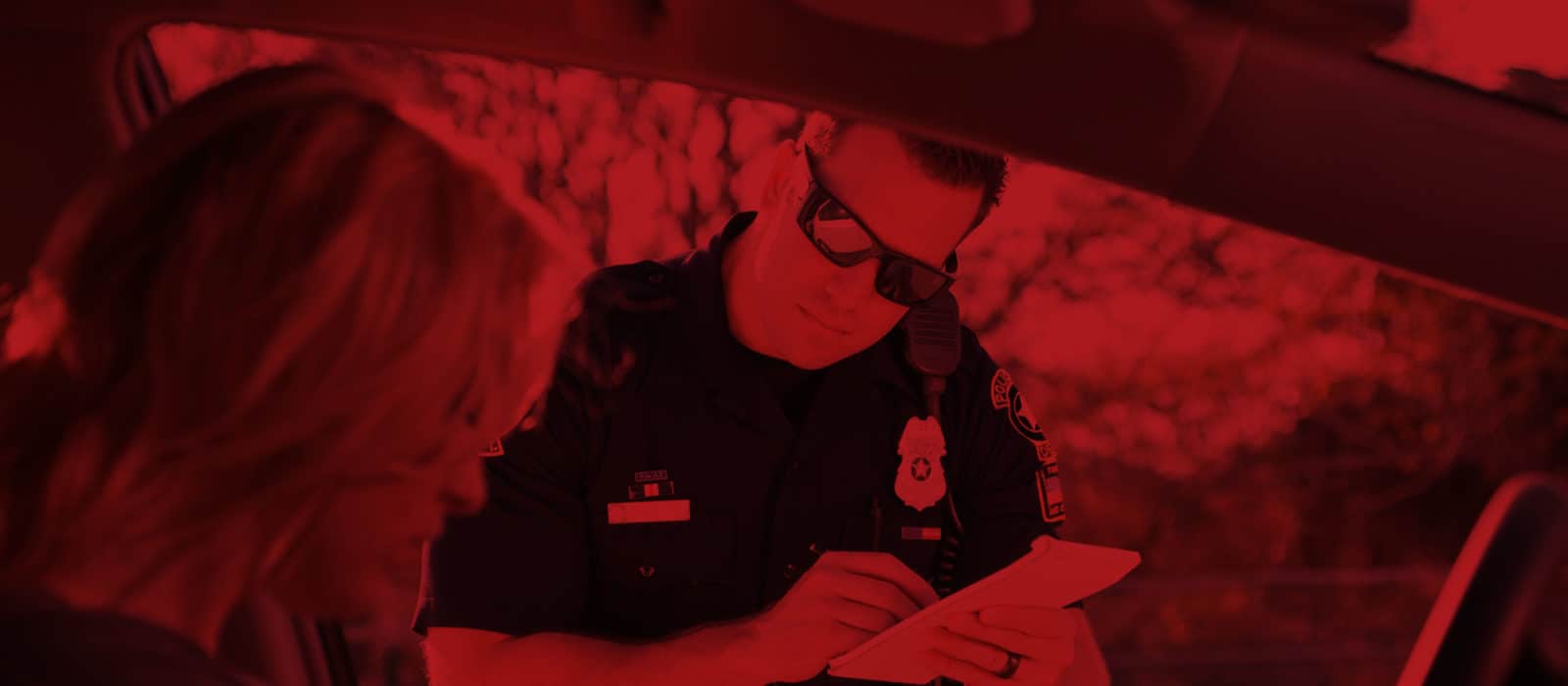 22350 vc says no person shall drive a vehicle upon a highway at a speed greater than is reasonable or prudent having due regard for weather, visibility, the traffic on, and the surface and width of, the highway, and in no event at a speed which endangers the safety of persons or property.
Cost of California Vehicle Code 22350 vc
The actual cost of violation code 22350, unsafe speed, can be much higher than just the court imposed fine for the ticket. If you just pay the traffic ticket, a point will be added to your driving record and can stay there for 3 more years. Think about it, depending on how many points you have on your driving record and who you use for your auto insurance, the true cost of this one traffic ticket on your driving record could end up being $2,700 or more over 3 years.
You may also want to keep in mind that if you have 4 points on your driving record in on year, or 6 points in 2 years, or 8 points in 3 years, the DMV will suspend your driver's license. If this happens, you can bet it will cost you a lot more in possible lost wages, court fines, and other personal expenses due to the lack of having a valid driver's licenses.
The estimated total court fine for 22350 vc, unsafe speed, will vary based on the additional county and city fees added on to the State fine for this ticket.
Other Common California Speeding Tickets
Exceeding 55 mph Commercial Truck Driver Speed – vc 22406
Exceeding 100 mph – vc 22348
Exceeding 65 mph Freeway Speed – vc 22349 a
Exceeding 55 mph 2-lane Highway or Freeway – vc 22349 b
Unsafe Speed – vc 22350
Exceeding 70 mph Freeway Speed – vc 22356 b