21461 VC – California Vehicle Code 21461
21461 vc – Regulatory Sign
Definition of California Vehicle Code 21461 vc
California Violation Code 21461; So, you've got a red light ticket? Ticketbust can help you fight it.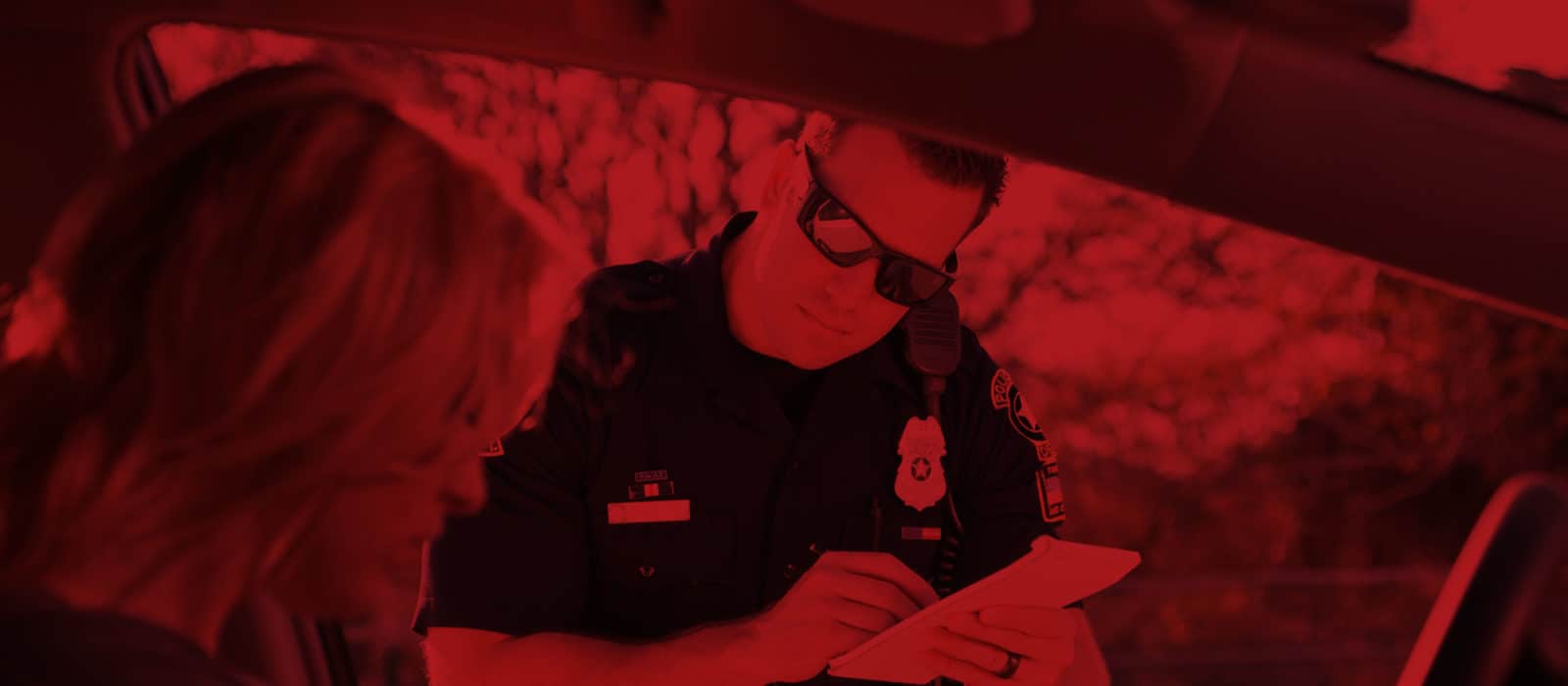 It is unlawful for a driver of a vehicle to fail to obey a sign or signal defined as regulatory in the federal Manual on Uniform Traffic Control Devices, or a Department of Transportation approved supplement to that manual of a regulatory nature erected or maintained to enhance traffic safety and operations or to indicate and carry out the provisions of this code or a local traffic ordinance or resolution adopted pursuant to a local traffic ordinance, or to fail to obey a device erected or maintained by lawful authority of a public body or official.
(b) Subdivision (a) does not apply to acts constituting violations under Chapter 9 (commencing with Section 22500) of this division or to acts constituting violations of a local traffic ordinance adopted pursuant to Chapter 9 (commencing with Section 22500).
Cost of California Vehicle Code 21461 vc
The actual cost of violation code 21461, regulatory sign, can be much higher than just the court imposed fine for the ticket. If you just pay the traffic ticket, a point will be added to your driving record and can stay there for 3 more years. Think about it, depending on how many points you have on your driving record and who you use for your auto insurance, the true cost of this one traffic ticket on your driving record could end up being $2,700 or more over 3 years.
You may also want to keep in mind that if you have 4 points on your driving record in on year, or 6 points in 2 years, or 8 points in 3 years, the DMV will suspend your driver's license. If this happens, you can bet it will cost you a lot more in possible lost wages, court fines, and other personal expenses due to the lack of having a valid driver's licenses.
The estimated total court fine for violation code 21461, regulatory sign, will vary based on the additional county and city fees added on to the State fine for this ticket.