Ticketkick.com, TicketHitman.com, & TrafficTicketSuperHero.com are now all part of the new, improved ticketbust.com. Same great ticket fighting service California loves with new lower price.
Home
TicketBust Cares – Due To All Those Affected By COVID-19 – We Are Offering All Drivers With Traffic Tickets A $50 Discount Off Our Service
Our team, our process, and our ticket fighting technology will remain open and available online while the courts and California are temporarily closed. This means that you can still enter all your information below so that we can help you fight your traffic ticket or log into your account to get access to your defense documents. We are also available to answer questions by email and will have limited phone support during this time.
We are following the government health advice to make sure our customers and our colleagues stay safe and we are putting all the necessary measures in place to ensure this advice is followed by everyone.
We understand this is a challenging time and we've put plans into action so we can make sure we can still supply the highest level of service to all customers across the State of California and help fight and dismiss your traffic tickets. We hope that you, your family and friends stay healthy and safe during these difficult times.
We've helped tens of thousands of California drivers fight their traffic tickets.
And we can help you: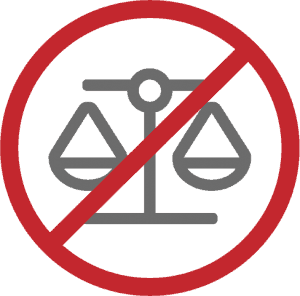 NO GOING TO COURT
Vehicle Code Section 40902 allows you to contest tickets in writing, without having to make an appearance in court.
It's called Trial by Written Declaration, and our system helps you use it.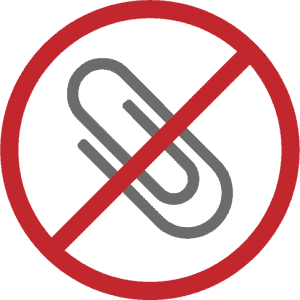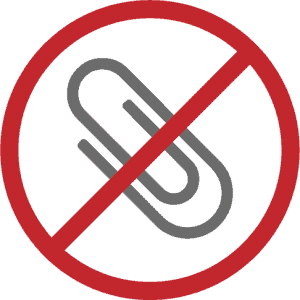 NO PAPERWORK
You answer questions about your ticket and our system completes all the paperwork for you.
We've been doing this for years, and our system provides you with all your completed defense documents.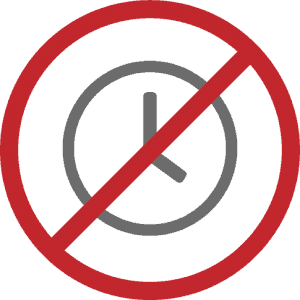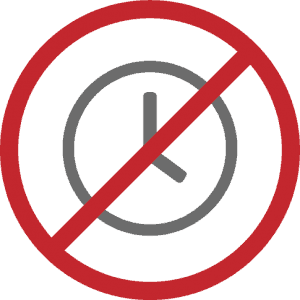 NO WAITING
Once you enter your information about your ticket and answer all the questions, your defense will be prepared.
All you have to do is mail it in (the court won't let us mail it for you).